Welcome to Walker Community!
Located in the Bradshaw Mountains, south of Prescott, AZ, Walker Community is an old mining district, filled with history. It's named after Joseph Walker, mountain man, explorer, and guide. He led a party to this valley to discover gold in the summer of 1863.
Today, the valley is filled with rustic cabins and elegant homes. There's a vibrant community of people here, with an active social calendar. Some live here full-time, while others have second homes here.
Everyone loves it here.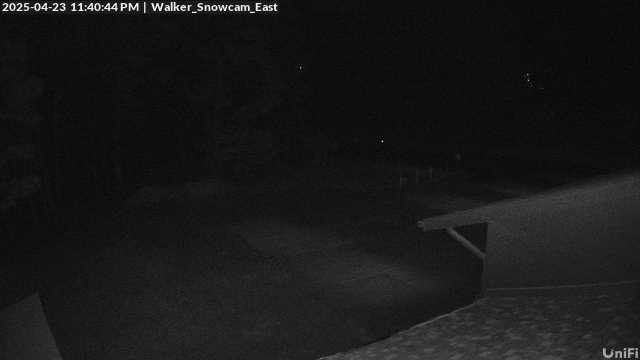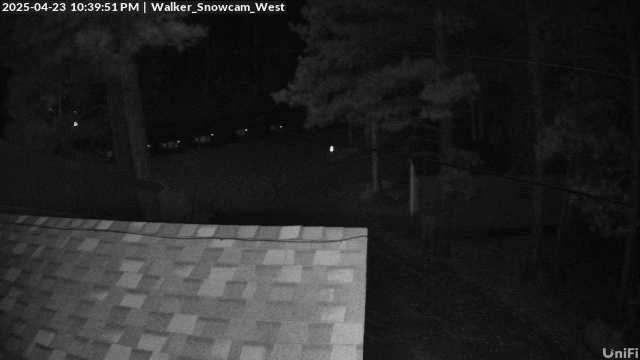 Walker Community News
There have been some small amounts of rain over the last couple of months, but no real downpour until Saturday, August 22, 2020.
Here's a photo of the rainbow as the rain was coming into the valley.
It was followed by a huge downpour with hail. We have a metal roof and it sounded like someone was throwing rocks at the cabin. It came down hard.
The small white spots in the photo at actually hail falling to the ground. You can see my shadow at the bottom as I hold my camera up over my head.
All they had […]