Welcome to Walker Community!
Located in the Bradshaw Mountains, south of Prescott, AZ, Walker Community is an old mining district, filled with history. It's named after Joseph Walker, mountain man, explorer, and guide. He led a party to this valley to discover gold in the summer of 1863.
Today, the valley is filled with rustic cabins and elegant homes. There's a vibrant community of people here, with an active social calendar. Some live here full-time, while others have second homes here.
Everyone loves it here.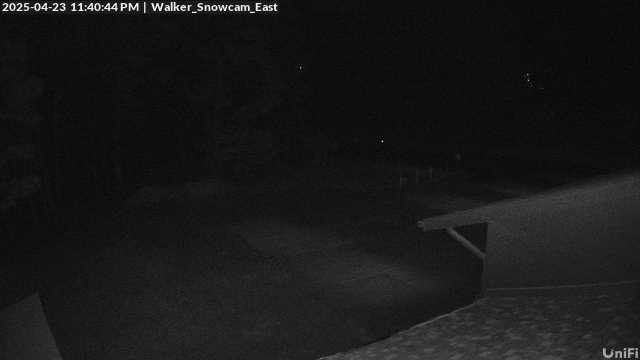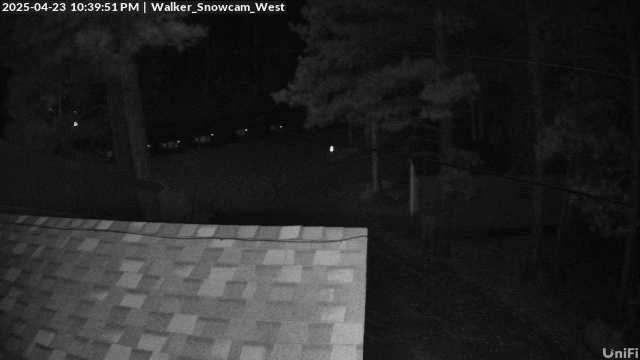 Walker Community News
(Because we're so over the current year)
Includes:
13 Month Calendar
12 Recipes
13 Area Pictures
Bonus Cooking Tips
Projected Event Dates
Celebrating 10 years as a Firewise community.
Contact Mona Feige to set up pick-up or delivery. rmfeige@msn.com or 602-527-8683
Order by mail through www.walkercaa.org (postage fee required)
Payment by Pay Pal or upon delivery
Cost $15.00/copy.
Exciting surprise bonus for orders of five copies or more.