Welcome to Walker Community!
Located in the Bradshaw Mountains, south of Prescott, AZ, Walker Community is an old mining district, filled with history. It's named after Joseph Walker, mountain man, explorer, and guide. He led a party to this valley to discover gold in the summer of 1863.
Today, the valley is filled with rustic cabins and elegant homes. There's a vibrant community of people here, with an active social calendar. Some live here full-time, while others have second homes here.
Everyone loves it here.
Important Links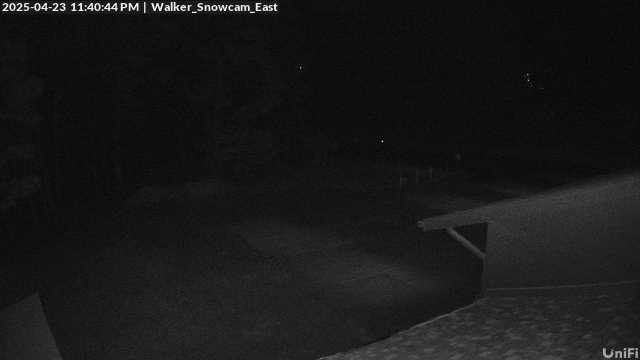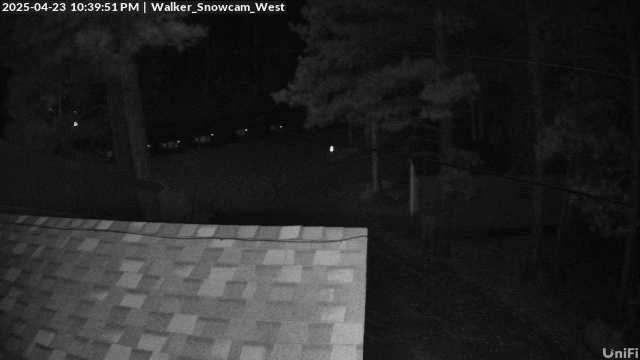 Walker Community News
Photo by Henry Gellerman
I recently had the opportunity to sit down with Roger Nusbaum, the fire chief of the Walker Volunteer Fire Department, and ask the questions that I wanted the answers to.
We talked about how Walker Fire is organized, what it is, what it does, how the money works, and how the community can help.
Of course, I also wanted to know more about what happened during the Goodwin Fire.
The audio recording is about 33 minutes long. Please enjoy.
Leave any comments or questions in the section below.