Welcome to Walker Community!
Located in the Bradshaw Mountains, south of Prescott, AZ, Walker Community is an old mining district, filled with history. It's named after Joseph Walker, mountain man, explorer, and guide. He led a party to this valley to discover gold in the summer of 1863.
Today, the valley is filled with rustic cabins and elegant homes. There's a vibrant community of people here, with an active social calendar. Some live here full-time, while others have second homes here.
Everyone loves it here.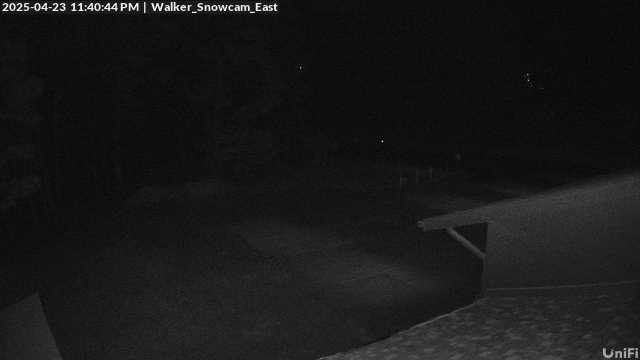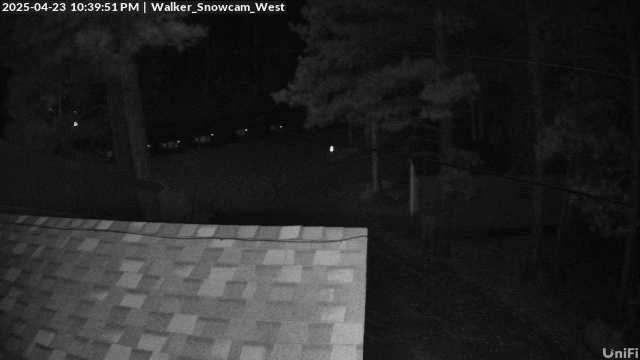 Walker Community News
They started another prescribed burn to the west of Walker yesterday.
The smoke looked horrible from town, like it always does, but it blows away and doesn't really bother us here in Walker.
Then last night, I started to smell smoke about 10:00pm.
I looked out side with the full moon and the valley was filled with smoke.
The mountain on the other side of the valley was nearly invisible, even under the almost full moon.
The smoke is still filling the valley this morning, but not nearly as bad as last night.
Below is a photo from our house […]