Welcome to Walker Community!
Located in the Bradshaw Mountains, south of Prescott, AZ, Walker Community is an old mining district, filled with history. It's named after Joseph Walker, mountain man, explorer, and guide. He led a party to this valley to discover gold in the summer of 1863.
Today, the valley is filled with rustic cabins and elegant homes. There's a vibrant community of people here, with an active social calendar. Some live here full-time, while others have second homes here.
Everyone loves it here.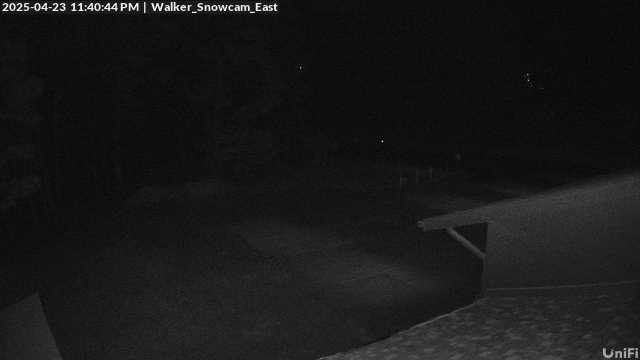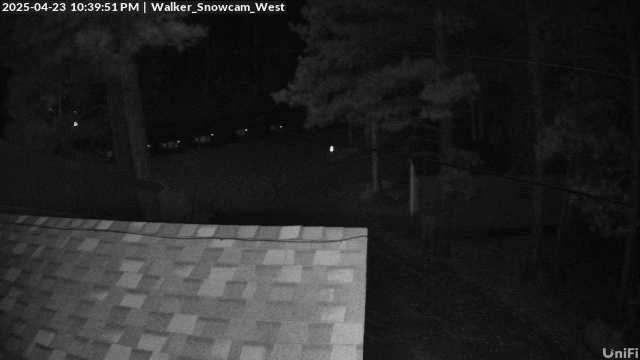 Walker Community News
Walker received just over an inch of rain on Valentines Day. It rained all day long, from the middle of the night before, through to the evening.
Lynx Creek was running strong, filled with all of the rain water run off, as well as the snow melt from the previous days.
There was a lot of water across Walker Road, enough to wash under the edge of it in one place, and push debris across the road in lots of other places.
Here are some photos from the next morning.