Welcome to Walker Community!
Located in the Bradshaw Mountains, south of Prescott, AZ, Walker Community is an old mining district, filled with history. It's named after Joseph Walker, mountain man, explorer, and guide. He led a party to this valley to discover gold in the summer of 1863.
Today, the valley is filled with rustic cabins and elegant homes. There's a vibrant community of people here, with an active social calendar. Some live here full-time, while others have second homes here.
Everyone loves it here.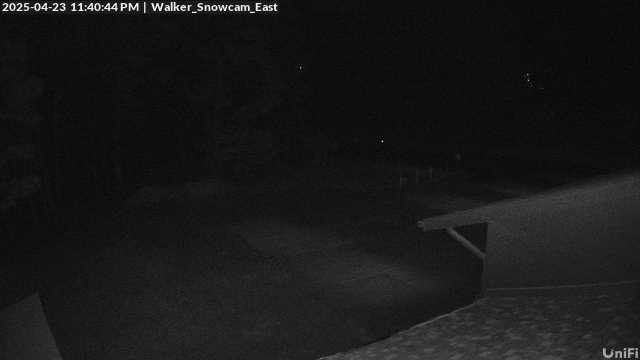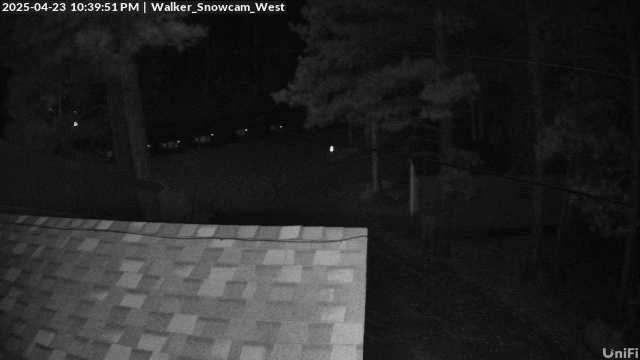 Walker Community News
Starting at 12 seconds in, Walker Road is featured in this new TV commercial.
There are overhead drone shots and interior shots with Walker Road in the background.
At 25 seconds. the map on the dash even says "Walker Road". Pause it and look closely.
It ends up at Watson lake, but there's Sedona and the Walnut Grove steel bridge along the way.
The whole commercial was shot around the Prescott area, at least within an hour and a half of here.
Where are the initial scenes shot? Houses […]