Welcome to Walker Community!
Located in the Bradshaw Mountains, south of Prescott, AZ, Walker Community is an old mining district, filled with history. It's named after Joseph Walker, mountain man, explorer, and guide. He led a party to this valley to discover gold in the summer of 1863.
Today, the valley is filled with rustic cabins and elegant homes. There's a vibrant community of people here, with an active social calendar. Some live here full-time, while others have second homes here.
Everyone loves it here.
Important Links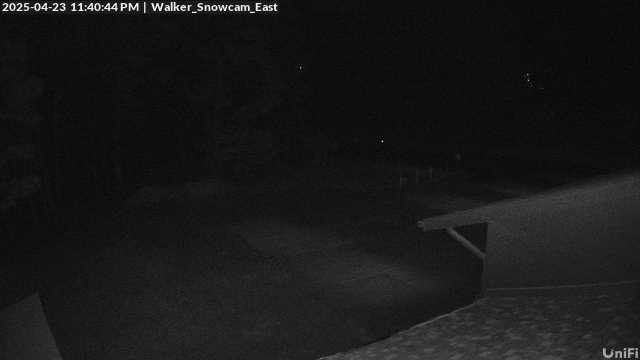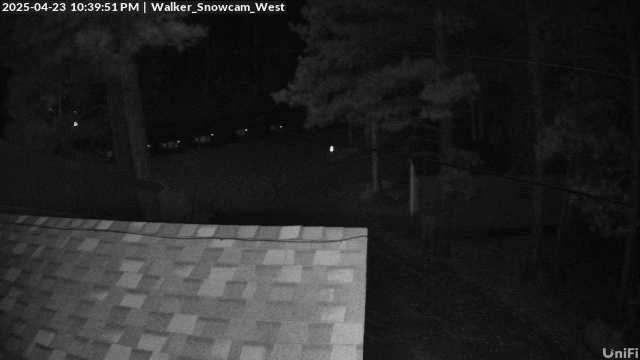 Walker Community News
Power Outage in Walker 10:00pm Jan. 15th.
Nothing on the APS outage map, but Walker WiFi is working fine on battery backup.
We're up and running on our generator. Not another light in the valley that I can see.
Leave a comment if you know something.
10:20pm – APS Outage Map says:
Location: Walker; Minnie Mine Rd. to Carlise Rd. and Walker Rd. to Big Bug Mesa Rd.
People Affected: 670
Start: 1/15/2018 10:03 am
Cause: Troubleshooting
Estimated Restoration: 1/16/2018 3:15 am