Welcome to Walker Community!
Located in the Bradshaw Mountains, south of Prescott, AZ, Walker Community is an old mining district, filled with history. It's named after Joseph Walker, mountain man, explorer, and guide. He led a party to this valley to discover gold in the summer of 1863.
Today, the valley is filled with rustic cabins and elegant homes. There's a vibrant community of people here, with an active social calendar. Some live here full-time, while others have second homes here.
Everyone loves it here.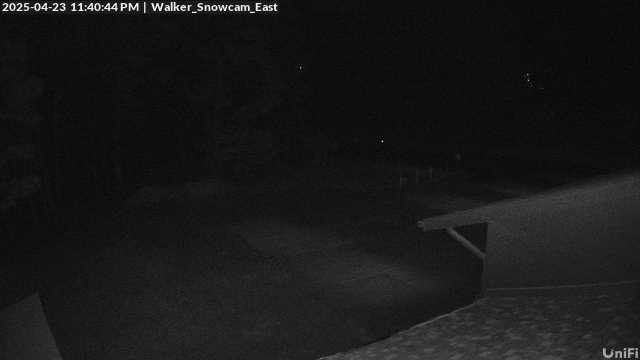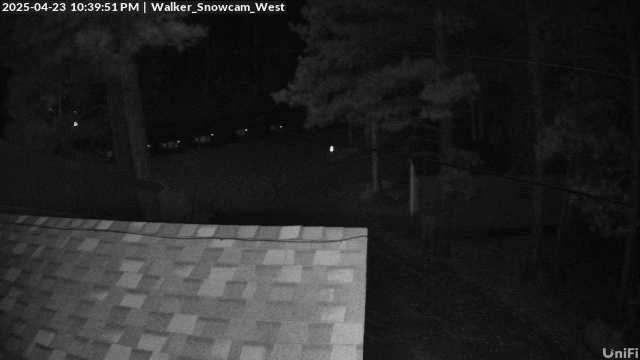 Walker Community News
We got our first snow in Walker last night, on Nov. 20, 2019.
After a day of rain and wind, the snow finally got here.
It looks like only an inch or less. It's snowing intermittently during the day today, and it should clear up and be partly sunny tomorrow.
It should all be melted by tomorrow.
Update: Between 2:00pm and 4:30pm or so, another 3 inches of snow fell. See photo below.
There are 6 inches, or so, of snow forecast for next week, over the Thanksgiving holiday weekend.
Walker Fire sent out an email asking everyone to be careful and stay […]