Welcome to Walker Community!
Located in the Bradshaw Mountains, south of Prescott, AZ, Walker Community is an old mining district, filled with history. It's named after Joseph Walker, mountain man, explorer, and guide. He led a party to this valley to discover gold in the summer of 1863.
Today, the valley is filled with rustic cabins and elegant homes. There's a vibrant community of people here, with an active social calendar. Some live here full-time, while others have second homes here.
Everyone loves it here.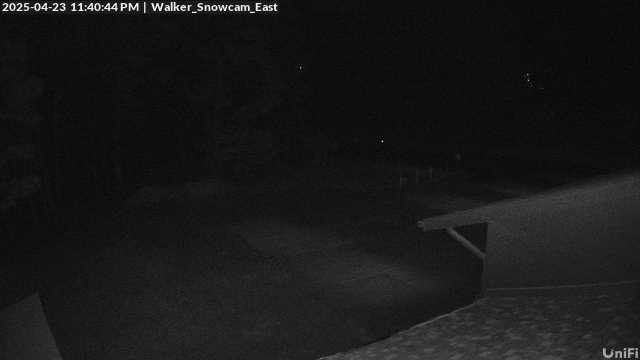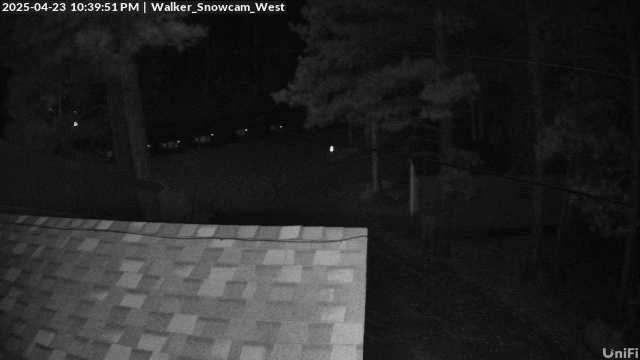 Walker Community News
The Walker Fire Protection Association will hold its Annual Meeting on Saturday, May 25, 2019 at the Fire Station 4980 Walker Road.
There are four 2-year and one 1-year Board of Directors positions to be filled. Six candidates have requested to be included on the ballot for these positions. Their bios are included in the newsletter that is in the process of being mailed.
Please plan to attend. If you will not be able to attend, please give someone your proxy so your vote can be counted.
The tradition for this meeting is to have a pot luck while the […]