Welcome to Walker Community!
Located in the Bradshaw Mountains, south of Prescott, AZ, Walker Community is an old mining district, filled with history. It's named after Joseph Walker, mountain man, explorer, and guide. He led a party to this valley to discover gold in the summer of 1863.
Today, the valley is filled with rustic cabins and elegant homes. There's a vibrant community of people here, with an active social calendar. Some live here full-time, while others have second homes here.
Everyone loves it here.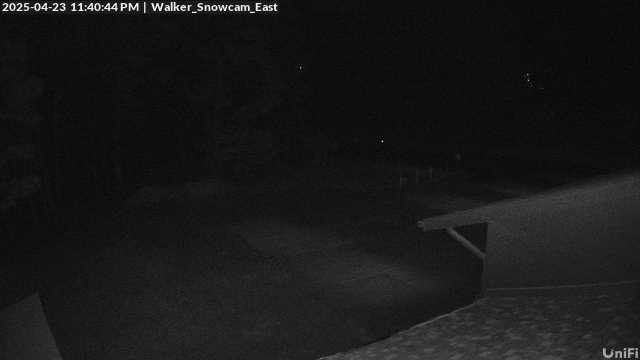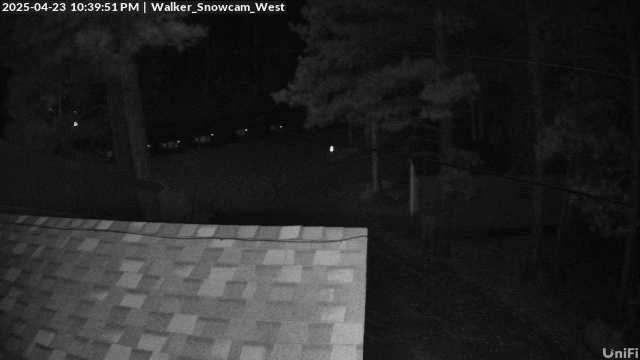 Walker Community News
After getting a foot of snow in Walker, the power went out in a couple places.
I heard there was a power pole down, but I can't confirm.
Last update is that power will be restored by 11:00pm this evening.
I'll sit here being grateful for our "whole house" electric generator.
For current APS outage status: APS Outage Map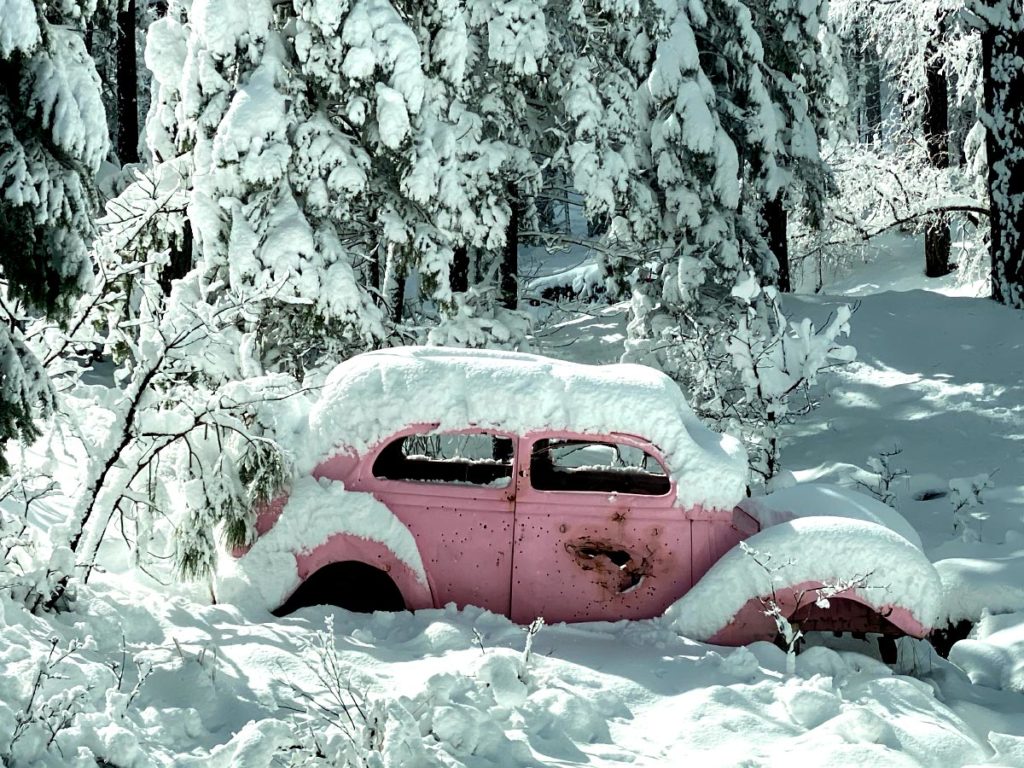 Pink Car Snow