Welcome to Walker Community!
Located in the Bradshaw Mountains, south of Prescott, AZ, Walker Community is an old mining district, filled with history. It's named after Joseph Walker, mountain man, explorer, and guide. He led a party to this valley to discover gold in the summer of 1863.
Today, the valley is filled with rustic cabins and elegant homes. There's a vibrant community of people here, with an active social calendar. Some live here full-time, while others have second homes here.
Everyone loves it here.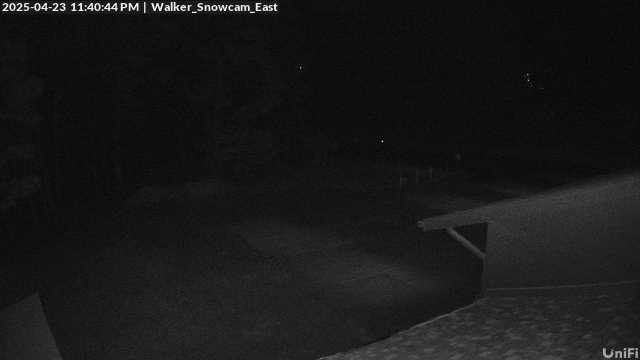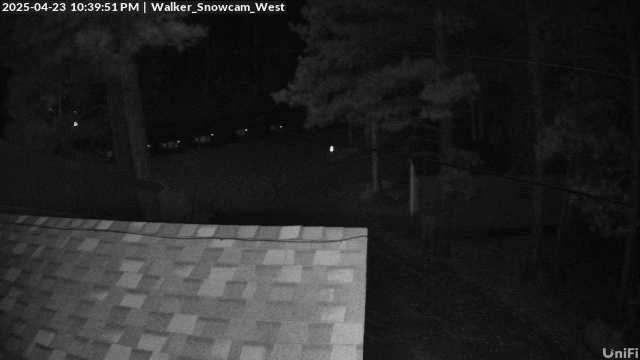 Walker Community News
We got a couple inches of snow last night, with temperatures into the low 20s.
Most of it is melted by the sun today, but there's still snow on the ground.
We are supposed to be warming up over the next week.
The Forest Service says we can build campfires and shoot guns starting on Nov. 11.
Be careful out there.
Shooting and Fire Restrictions to be Lifted Wednesday, November 11 on the Prescott National Forest

Contact(s): Debbie Maneely: 928-777-2212

PRESCOTT, AZ, November 9, 2020– Due to recent moisture, cooler temperatures, and shorter days, as well as a reduction in fire activity and […]