Welcome to Walker Community!
Located in the Bradshaw Mountains, south of Prescott, AZ, Walker Community is an old mining district, filled with history. It's named after Joseph Walker, mountain man, explorer, and guide. He led a party to this valley to discover gold in the summer of 1863.
Today, the valley is filled with rustic cabins and elegant homes. There's a vibrant community of people here, with an active social calendar. Some live here full-time, while others have second homes here.
Everyone loves it here.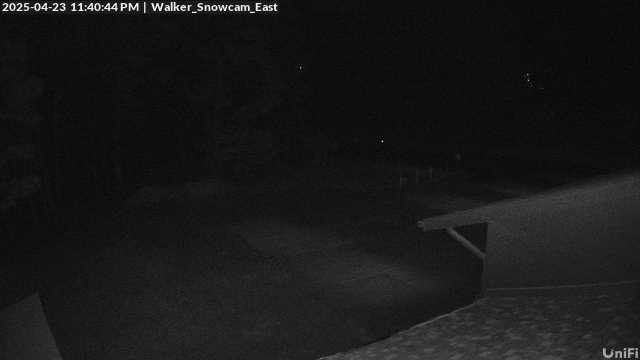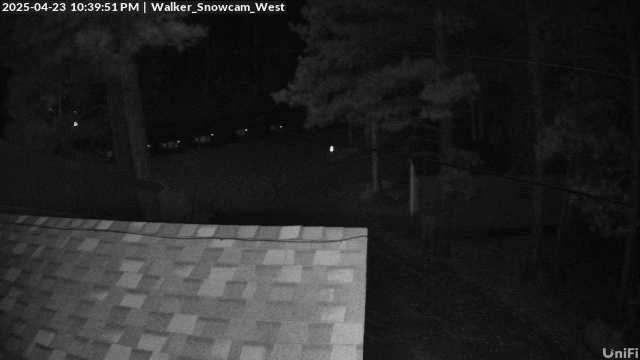 Walker Community News
After some snow over the Thanksgiving Day weekend, we got another snow storm rolling through over Christmas this year.
It dropped a couple inches, depending on where you are in Walker.
There wasn't enough to be oppressive, but enough to make it a white Christmas.
Families from in town where seen playing in the snow out here.