Welcome to Walker Community!
Located in the Bradshaw Mountains, south of Prescott, AZ, Walker Community is an old mining district, filled with history. It's named after Joseph Walker, mountain man, explorer, and guide. He led a party to this valley to discover gold in the summer of 1863.
Today, the valley is filled with rustic cabins and elegant homes. There's a vibrant community of people here, with an active social calendar. Some live here full-time, while others have second homes here.
Everyone loves it here. The community is great, with pancake breakfasts and other social events.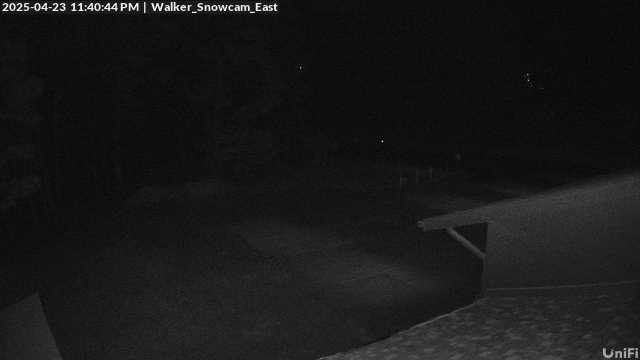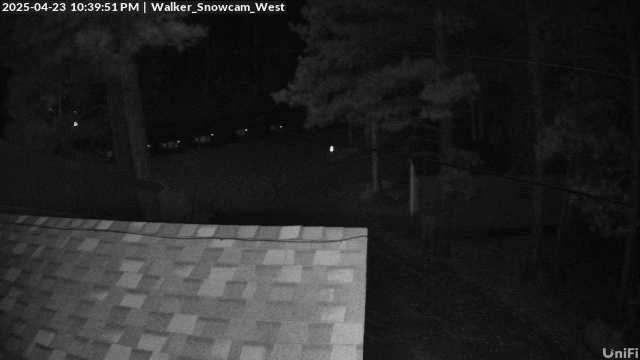 Walker Community News
Official results from the WFPA election are:
Lance 164
Marti 135
Rudy 130
John 65
We have a new board member, and say goodbye to Johnny O, who has served for 14 years.