Welcome to Walker Community!
Located in the Bradshaw Mountains, south of Prescott, AZ, Walker Community is an old mining district, filled with history. It's named after Joseph Walker, mountain man, explorer, and guide. He led a party to this valley to discover gold in the summer of 1863.
Today, the valley is filled with rustic cabins and elegant homes. There's a vibrant community of people here, with an active social calendar. Some live here full-time, while others have second homes here.
Everyone loves it here. The community is great, with pancake breakfasts and other social events.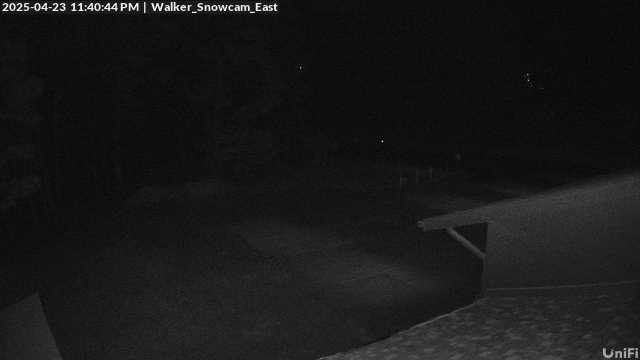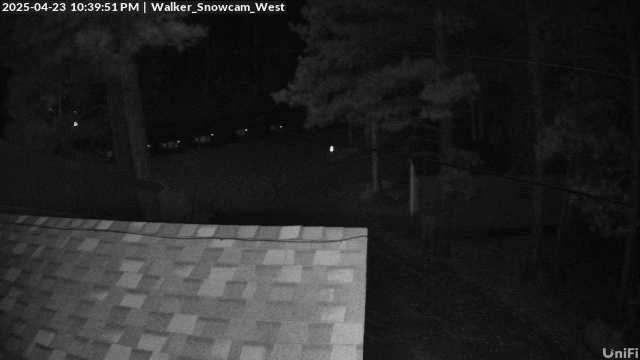 Walker Community News
This has become the biggest day of the year in Walker. We all appreciate our fire fighters.
WFPA says:
SATURDAY SEPTEMBER 2ND
4:00 p.m. to 6:00 p.m.
HELP SHOW OUR SUPPORT FOR THE FIREFIGHTERS

This will be a

FAJITA FIESTA POTLUCK

We will cook Carne Asada for the Fajitas and have tortillas, sour cream,
cheese and lettuce as well.

There will be a Salsa Competition. If you have a salsa recipe there will
be a table to use. Each entry will be given a number and the attendees can
write the number of their favorite Salsa on a card and put it in a box for
that […]