Welcome to Walker Community!
Located in the Bradshaw Mountains, south of Prescott, AZ, Walker Community is an old mining district, filled with history. It's named after Joseph Walker, mountain man, explorer, and guide. He led a party to this valley to discover gold in the summer of 1863.
Today, the valley is filled with rustic cabins and elegant homes. There's a vibrant community of people here, with an active social calendar. Some live here full-time, while others have second homes here.
Everyone loves it here. The community is great, with pancake breakfasts and other social events.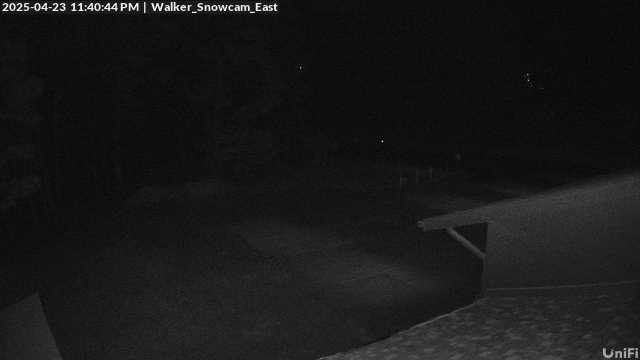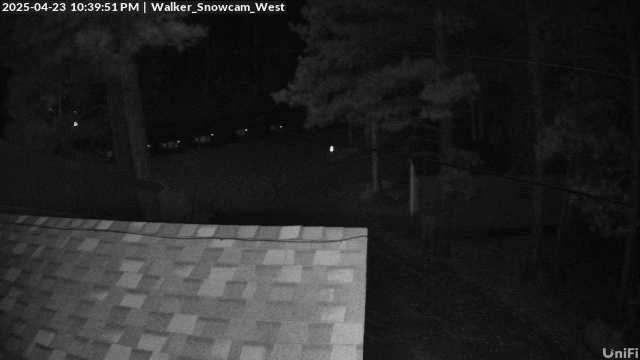 Walker Community News
We get email. Here's the announcement for the WFPA Annual Meeting.
Do you want to help out by serving on the board?
There are 3 openings, with 3 current board members running for their own seats. (They didn't say which ones.)
This year the WFPA annual meeting will be held at the WFPA Station on May
27th, 2023 starting at 9:00am.

There are currently 3 open Board of Director positions. We are excited to
announce that three of the current board members will be running for
re-election. The WFPA is also taking nominations for candidates who are
interested in running for these positions.

Getting involved with […]
It snowed over a foot yesterday. I had to plow the road last night and again today.
Here's the video from my 360 degree camera.
We have yet another winter storm coming on Wednesday, scheduled to drop between a foot and a foot and a half of snow.
This is the most snow I remember getting in the 11 years that we've been here.
It's relentless, but it should be over soon.
Summer's coming!
Wednesday
Snow showers. The snow could be heavy at times. Widespread blowing snow. High near 34. Breezy, with a south wind 24 to 29 mph, with gusts as high as 45 mph. Chance of precipitation is 100%. New snow accumulation of 9 to 13 inches possible.
Wednesday Night
Snow showers likely, mainly before 11pm. […]
It's coming. Get ready.
If you're not in Walker, stay away from Walker.
…WINTER STORM WATCH REMAINS IN EFFECT FROM TUESDAY EVENING
THROUGH WEDNESDAY EVENING…

* WHAT…Heavy snow and blowing snow possible. Total snow
accumulations of 4 to 12 inches possible, with higher
accumulations over the highest peaks. Winds could gust as high
as 60 to 70 mph.

* WHERE…Areas near Alpine, Buffalo Pass, Doney Park,
Flagstaff, Forest Lakes, Fredonia, Ganado, Grand Canyon, Heber-
Overgaard, Jacob Lake, North Rim, Pinetop-Lakeside, Prescott,
Prescott Valley, Sedona, Seligman, Shonto, Show Low, Valle,
Whiteriver, Williams and Window Rock.

* WHEN…From Tuesday evening through Wednesday evening.

* IMPACTS…Travel could be very difficult to impossible.
Widespread blowing snow could […]
Walker got 15-18″ of snow, with more at higher elevations. I took a drive with my new drone up Walker Road on the sunny day after the snow.
Brian Rose lives up near Mt. Union, near the tower. He sent us these photos.
The coyote in the driveway was yesterday, and the second is almost 2 feet of snow today.
My new drone just had a firmware update released by the company, Skydio. It allows me to push a button and it takes a panorama photo.
Click on the image below to see it full size.
APS wants to put overhead power lines the entire length of Walker Road.
People are concerned for the potential of starting a fire, similar to what happened to California multiple times.
There's a new web site to explain what the APS has proposed.
Overhead Power Lines on Walker Road

APS has proposed installing overhead power lines on giant, steel power poles down Walker Road. They will be next to the road from Costco to Hummingbird Hill Road.

These lines will replace the existing lines that come from Groom Creek, over the mountain and through the forest. The new […]