Welcome to Walker Community!
Located in the Bradshaw Mountains, south of Prescott, AZ, Walker Community is an old mining district, filled with history. It's named after Joseph Walker, mountain man, explorer, and guide. He led a party to this valley to discover gold in the summer of 1863.
Today, the valley is filled with rustic cabins and elegant homes. There's a vibrant community of people here, with an active social calendar. Some live here full-time, while others have second homes here.
Everyone loves it here.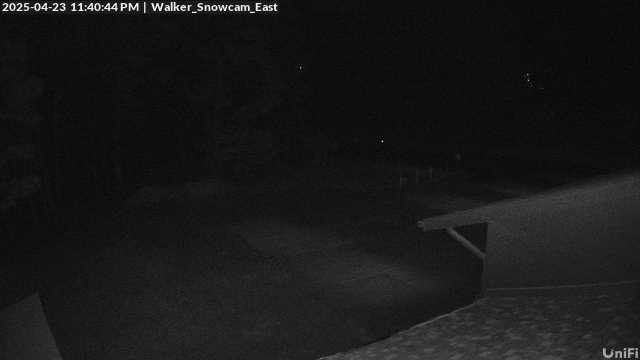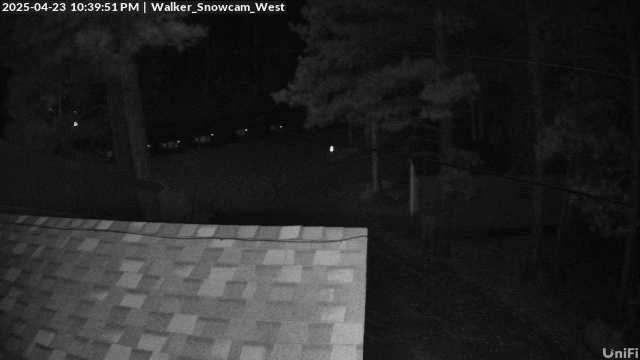 Walker Community News
Deer hunting season in the Walker area this year is from Oct. 26 to Nov.4th.
According to the map on page 74 of this year's hunting regulations book, Walker is in area 20A.
The same book calls out the dates for our area on page 35, where it says that hunter are subject to note 31 and 42.
Note 31 one says no hunting on private property. Note 42 defines a large area, that Walker is inside of, where hunting is prohibited within a quarter mile of a residence.
It doesn't look to me like you even need to put up signs for it […]