Welcome to Walker Community!
Located in the Bradshaw Mountains, south of Prescott, AZ, Walker Community is an old mining district, filled with history. It's named after Joseph Walker, mountain man, explorer, and guide. He led a party to this valley to discover gold in the summer of 1863.
Today, the valley is filled with rustic cabins and elegant homes. There's a vibrant community of people here, with an active social calendar. Some live here full-time, while others have second homes here.
Everyone loves it here.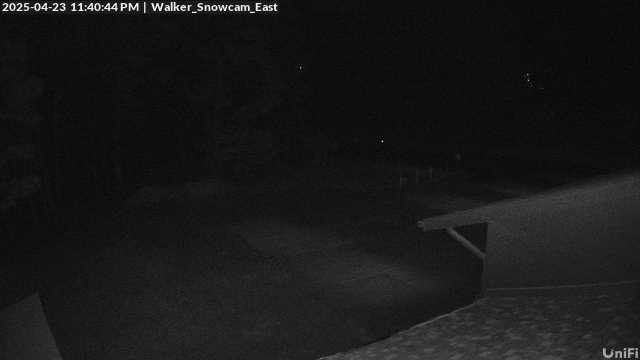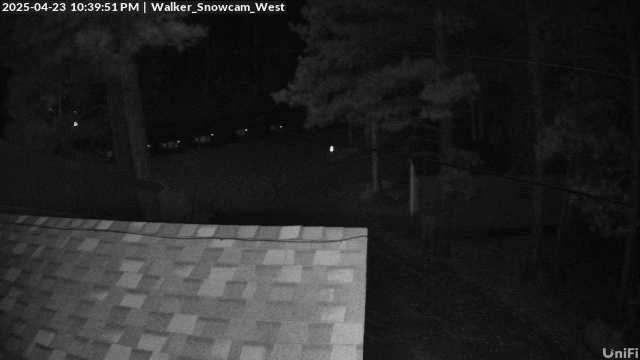 Walker Community News
Forest Service Press Release:
Firefighters Respond to Smoke Report South of Lookout Mountain

Prescott, AZ, September 22, 2019 – Firefighters responded to a smoke report at 2: 15 pm approximately 8 miles south of Prescott, near Lookout Mountain (T12N, R2W, S16). The 100 acre Johnson Fire is burning in brush, pinyon and some timber.

Firefighters and air attack are on scene assessing fuels conditions and values at risk. Smoke will be visible from Prescott and other local communities.

Current resources: Four engines, two helicopters, air attack aircraft and miscellaneous overhead personnel. Several resources have been ordered including two heavy air tankers, […]
PRESCOTT — Firefighters responded to a report of smoke at 2:15 p.m. Sunday, Sept. 22, about 8 miles south of Prescott. The result, hours later, is the 100-acre Johnson Fire burning in brush, pinyon and some timber near Lookout Mountain.

photo

Firefighters and air attack are on scene assessing fuels conditions and values at risk, the Prescott National Forest reported.

However, the Yavapai County Sheriff's Office issued a CodeRed "GO" order at about 4:30 p.m. calling for mandatory evacuation of the Lookout Mountain and Maverick areas because of the fire risk.

The CodeRed states: "This is a GO message from the Sheriff's Office. There […]
Here's a map of the fire location given by the Yavapai County Sheriff's Office, compared to Walker.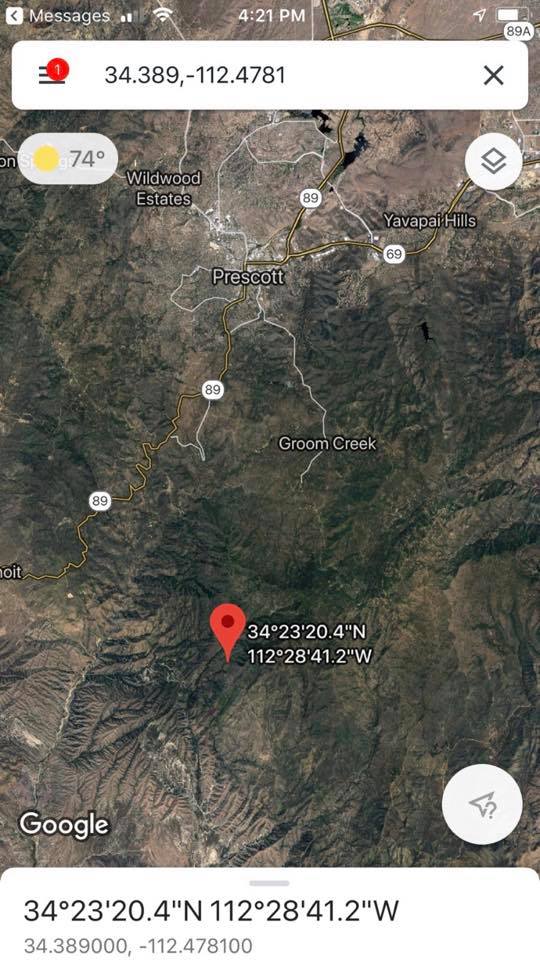 About 5:00 on the Walker Private FaceBook Group:
I was personally evacuated from Mountain Pine Acres by deputies 30 minutes ago. They have closed the roads going in and many sheriffs and Forest Service and Fire at Walker Rd and Senator junction. Deputies are evacuating door to door. I know YCSO code red only went out as "ready" a few minutes ago but if you are up there or have friends up there they need to leave right now. The sheriff said the fire is growing rapidly. The deputies are going door to […]
BINGO BINGO BINGO

This Saturday, September 21st from 4:00 pm to 7:00 pm At the Walker Fire Station will be our last BINGO of the season!!

For you new players the game is simple: Buy as many cards as you like, then play all night for that fee. We hand out new cards for each game. You don't have to keep buying cards.

This is more of a social event visiting with and meeting new neighbors and reacquaint with old neighbors .

It's also a finger food Potluck as well.

A fun afternoon, so please try to join us!
Johnny O says:
We had a great turn out at this years firefighter appreciation day.

Thanks to the more than 200 people that showed up to honor the men and women that keep our community safe.

Almost 1/2 of our roster of firefighters, (15), showed up to receive the thanks from a grateful community.

Fire chief, Roger, introduced the troops and reiterated the importance of having a generous community backing the department.

It was a beautiful day. We had a just few sprinkles just before the celebration began. Then clear skies…until the fire trucks were all tucked back in for the night […]
After the Firefighters Appreciation dinner, we had a storm blow through Walker, taking out the power for about 20 minutes. The lightening hit at about 7:18pm and the power went out immediately. It was restored at 7:41pm.
The lightening continued for at least another hour.
First 15 seconds of the video are the lightening flash and thunder that took out the power for the whole Walker area. Turn up the volume.
The last 45 seconds are multiple clips edited together and slowed way down to show the weird formations the lightening took. I've never seen lightening look like this.
Email from Johnny O:
HEY-HEY-HEY…… It's firefighter appreciation day! 4-6 pm.

I hope everyone is planning to attend today's firefighter appreciation day/pig roast.
It looks like yet another BEAUTIFUL day here in Walker, so come and enjoy with family and friends and help thank our volunteer firefighters.

I am expecting to be a little short handed on set-up and clean-up. I can use a few extra hands from 12-2 to help with decorations.
Afterwords, I know I will need help cleaning all the kitchen gadgets/pot/pans and hauling trash to the dumpsters…etc.
Many hands make this a quick, painless task. Some of the […]