Welcome to Walker Community!
Located in the Bradshaw Mountains, south of Prescott, AZ, Walker Community is an old mining district, filled with history. It's named after Joseph Walker, mountain man, explorer, and guide. He led a party to this valley to discover gold in the summer of 1863.
Today, the valley is filled with rustic cabins and elegant homes. There's a vibrant community of people here, with an active social calendar. Some live here full-time, while others have second homes here.
Everyone loves it here.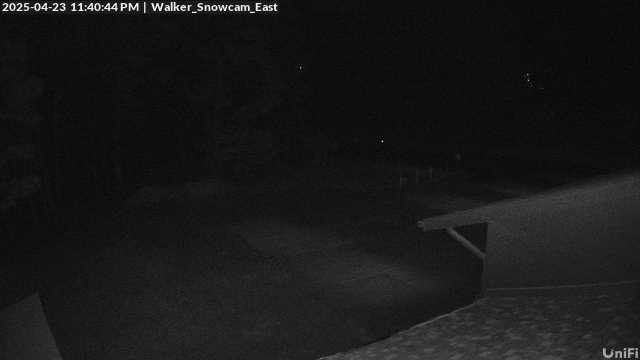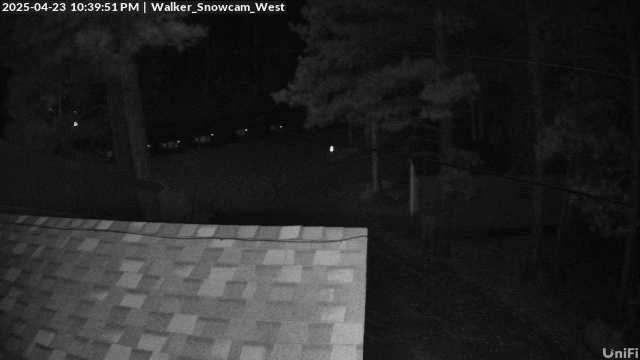 Walker Community News
Photo above: Walker Engine 80 leaves the fire station en route to the Treehouse Incident Friday night, June 8, 2018. The fire burned one structure and less than one acre on Treehouse Lane in Walker. (Les Stukenberg/Courier)
From Walker Fire FaceBook page:
At approximately 9:45pm this evening Walker fire was dispatched to a report of a structure fire in The Potato Patch. The sheriffs office is asking for a evacuation within 1 mile of Poachers Row and Bluff. Watch this page for updates.
Later they posted:
The fire is currently 1 acre in size and no other structures are […]