Welcome to Walker Community!
Located in the Bradshaw Mountains, south of Prescott, AZ, Walker Community is an old mining district, filled with history. It's named after Joseph Walker, mountain man, explorer, and guide. He led a party to this valley to discover gold in the summer of 1863.
Today, the valley is filled with rustic cabins and elegant homes. There's a vibrant community of people here, with an active social calendar. Some live here full-time, while others have second homes here.
Everyone loves it here.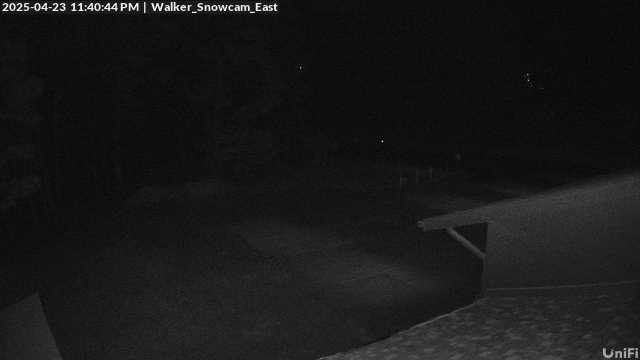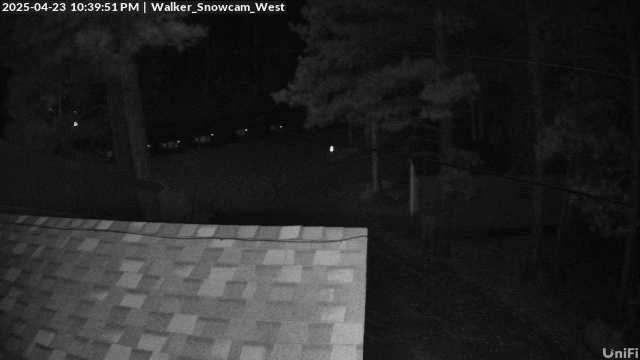 Walker Community News
You'll be seeing smoke this next week. It's OK.
It should make our summer safer.
Fire Managers on the Bradshaw Ranger District plan to burn piles located along Walker Road; south of the Lynx Lake Recreation Area to the community of Walker starting on Monday, March 2nd through Friday March 6th; weather conditions permitting. Pile burning helps to reduce hazardous fuels adjacent to the wildland urban interface and increase ecosystem and community resilience.

In the interest of safety, forest visitors are reminded to obey all traffic signs and use caution when traveling in the vicinity of the prescribed burn […]