Welcome to Walker Community!
Located in the Bradshaw Mountains, south of Prescott, AZ, Walker Community is an old mining district, filled with history. It's named after Joseph Walker, mountain man, explorer, and guide. He led a party to this valley to discover gold in the summer of 1863.
Today, the valley is filled with rustic cabins and elegant homes. There's a vibrant community of people here, with an active social calendar. Some live here full-time, while others have second homes here.
Everyone loves it here.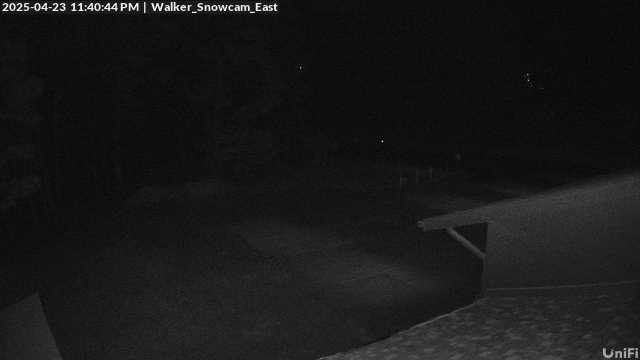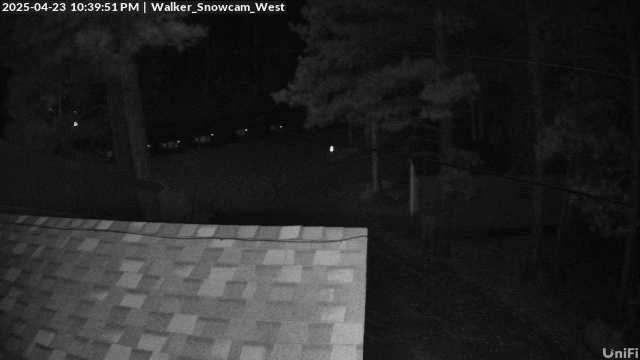 Walker Community News
The day after Thanksgiving is called Black Friday for shoppers, but for everyone living in Walker this year, it was White Friday.
We got about 9 inches of snow throughout the day.
Roads were plowed. Walks were shoveled. Fireplaces were used.
This is what it looked like on the morning after: