Welcome to Walker Community!
Located in the Bradshaw Mountains, south of Prescott, AZ, Walker Community is an old mining district, filled with history. It's named after Joseph Walker, mountain man, explorer, and guide. He led a party to this valley to discover gold in the summer of 1863.
Today, the valley is filled with rustic cabins and elegant homes. There's a vibrant community of people here, with an active social calendar. Some live here full-time, while others have second homes here.
Everyone loves it here.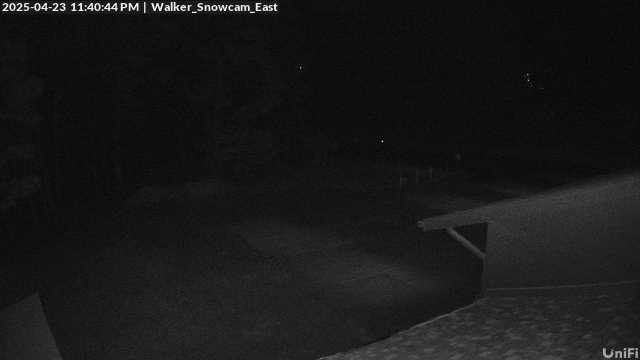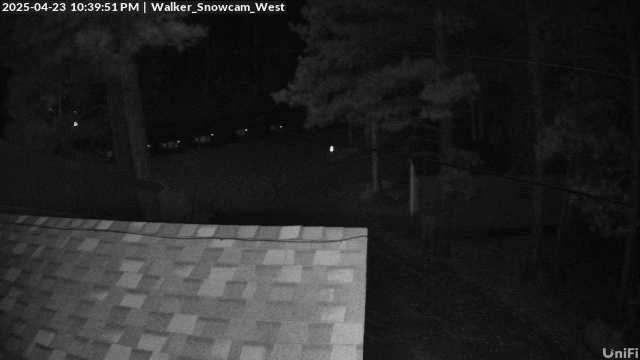 Walker Community News
The WFPA's PANCAKE BREAKFAST is back in full force this Saturday, April 27th at the Walker Fire Station 8:00 am to 10:00 am !!!! Remember what fun these Pancake Breakfasts really are!!!
Not Only Pancakes & Warm Syrup But also Bacon, Sausage, Strawberries (if Costco has them), Coffee, Tea, Chocolate Milk, Milk and Juices, Pastries, and Ice Cream (would you believe it, a big favorite!!!) But wait, there's more!!!! Everyone gets a ticket for a chance to win a prize. Every Kid gets a Prize!!!!
There is no charge for the breakfast. It's a free will offering […]